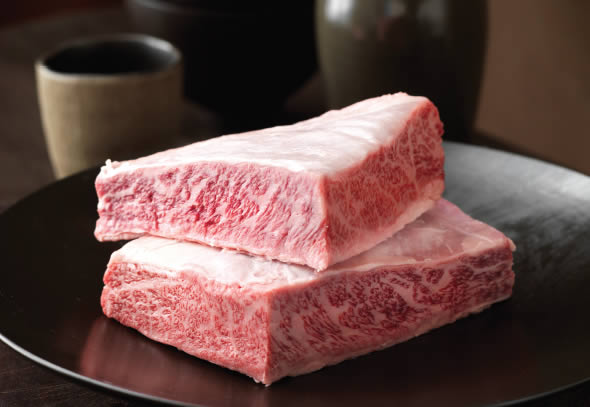 Gowa Foods is a meat and seafood wholesaler, specialising in Australian Salmon Grade Sashimi and both Australian and Japanese Wagyu Beef. 
Our facility is conveniently located in Artarmon at Sydney Lower North Shore.
We understand that each customer is special and unique in their own way.  Therefore, to enhance the best "supplier-customer" experience, we are willing to go an extra mile and treat our customers as extended family. 
In addition, we identify the need for simplicity for restaurants to be more cost and time efficient when placing orders.  As a result, we have increased the diversity of our products to provide a "One Stop shop" for all your Meat and Seafood needs by providing provide various range of fresh and frozen proteins to suit all level of budget and cooking needs, yet maintaining the quality at the highest.
With this extensive knowledge through many years of experience, therefore we are able to work and have a discussion with customers when developing new menu plans or special promotions for their restaurants.
Gowa Foods has extensive delivery network that is able to cover and service the needs of the restaurant sector within the Sydney Metro and broader areas. All products are packed and delivered in compliance with the Standards set by Australian Food Authority Regulation.